Welcome to the internet! You made it!

♥️♥️♥️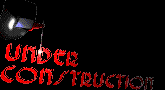 (This website is still massively under construction. I'm very slowly learning html.)
Welcome to my own personal space on the wired! Wow! This website is intended mostly as a blog. Below you, you'll find an admittedly kind of ugly bullet point list of things you can find me writing about!
Things you will find me writing about (this will look better when I learn web design):
For an internet experience that isn't absolutely horrible, check out these fine sites!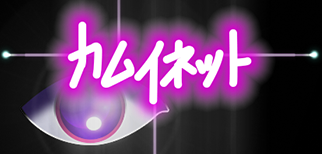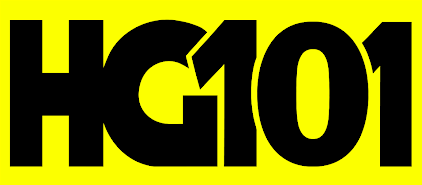 ♥️♥️♥️
last updated January 29, 1999
heading home...